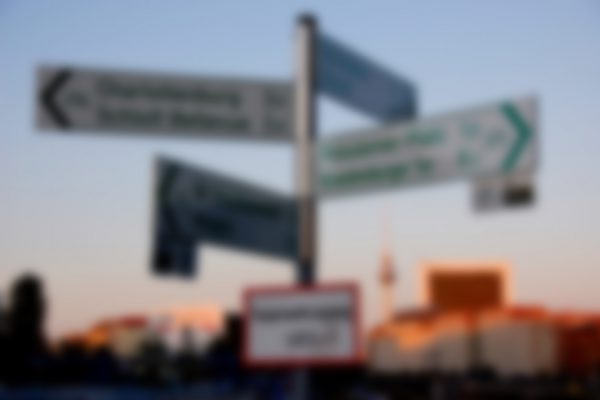 TESTIMONIALS
The ELSA Legal Research Group is an excellent opportunity to develop your legal English, writing, research skills and even teamwork. As a researcher, you'll have the opportunity to work on a relevant topic of law in a national and international context. Besides that, the researcher always has his name associated with an international publication, well recognised by various institutions, such as the Council of Europe. Do not miss this chance - upgrade your skills and be a part of the ELSA LRG!

Maria Joana Faria
Researcher, LRG on Renewable Energy
Have you ever felt the need to focus on a specific legal topic area and carry out interesting research? LRG, the comparative ELSA research project gave me the chance to enrich my legal research skills, while analyzing the legal framework of renewable energy sources in Greece. Under academic supervision, I exercised teamwork and I substantially contributed to a law publication which is internationally accessible. In fact, I consider it as one of the best academic experiences offered by ELSA and thus I recommend it to all law students.

Sotiris Eleftheriou
Researcher, LRG on Renewable Energy
I can confidently say that an LRG is one of the best projects in which an ELSA member can participate. Ever since my first acquaintance with the LRG, I believe that it provides a unique opportunity for national researches to develop their research skills and improve their legal writing, which was the main reason why I encouraged myself to apply. Participating in the LRG as a researcher unlocked much potential in me and gave me the confidence to apply for different positions in the years that came. Not only it is a great learning experience, but at the same time, it improves one's perspective through sharing ideas and experience with the teammates!

Fani Dimoska
National Coordinator and International Research Assistant, LRG on Renewable Energy
I am very happy to have participated in LRG on Renewable Energy. As a researcher in this amazing project, I was given a chance to expand my horizons and deepen my knowledge of legislation regarding energy and environmental issues. It is with great joy that I can wholeheartedly recommend this experience to fellow law students and young lawyers eager to learn and practice academic writing!

Teodora Jovanović
Researcher, LRG on Renewable Energy