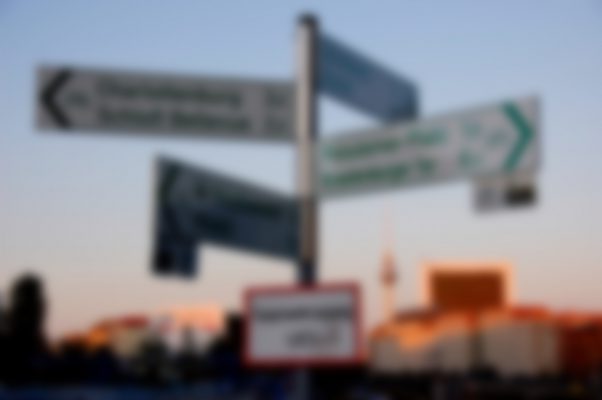 ABOUT
INTERNATIONAL PUBLICATION

A Legal Research Group is a group of law students and young lawyers carrying out research in a specified field of law with an aim to make their conclusions publicly and internationally accessible.
Conduct research in cooperation with legal professionals and join the project, which is supported by the Wuppertal Institute and other recognised institutions.
The final publication is compiled by researchers from up to 43 different countries representing diverse jurisdictions and a variety of legal systems.
All work is conducted in English under guidance of National and International Linguistic Editors.
More than 250 students and professionals from all over Europe are involved in the research.
Legal research goes hand in hand with the development of various legal skills, necessary for a professional career, such as legal English, legal writing, research skill and teamwork.
As the reports are very extensive and detailed, some of them have already served as tools for legal developments of the EU or as a platform for the establishment of new legislation in many countries. Therefore, the work is highly valued and recognised by the legal community.
All participants are awarded a Certificate of Participation and may be invited to a concluding conference as speakers.