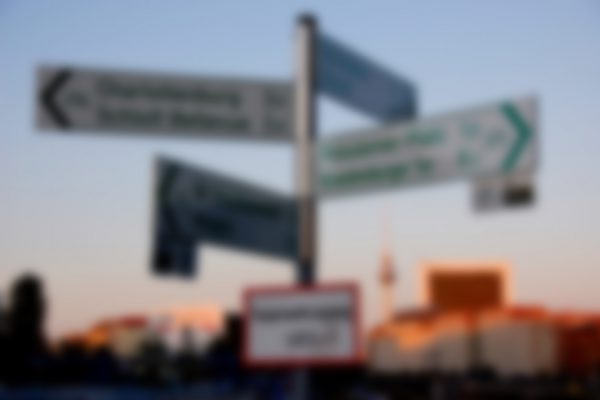 Bilateral Legal Research Group on Human Trafficking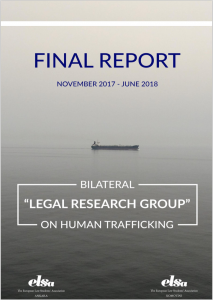 Coordinated by: Can Arıhan and Stelios Voukounas.
Countries involved: Greece (Komotini) and Turkey (Ankara).
Length: 74 pages.
Read the Report
Efforts to attain one of the main aims of ELSA, the largest independent law students association, continues with the Bilateral Legal Research Group on Human Trafficking. This publication is meant to contribute to the exchange of experience and knowledge among law students and young lawyers. As a result of the collaboration between ELSA Ankara and Komotini, it shall not surprise the reader that it tackles an issue of great regional significance. Bilateral Legal Research Group on Human Trafficking offers an understandable yet thorough a presentation for its readers. It starts with the question of defining human trafficking and its victims with an emphasis on its differences from similar concepts such as migrant smuggling. It, then, explains how victims are identified and what the challenges are in this process. Also, it presents the national provisions to be applied as regard the crime of human trafficking with references to case law. Since children and women, too, are subject to this phenomenon, the research does not fall short neither from introducing international and national instruments regarding the protection of these vulnerable groups nor from making recommendations on further steps to be taken for their effective protection. Bearing the endeavours of numerous researches, academics, directors and coordinators this publication shall not fail in familiarizing the reader with the law of Turkish and Greek lands on human trafficking.