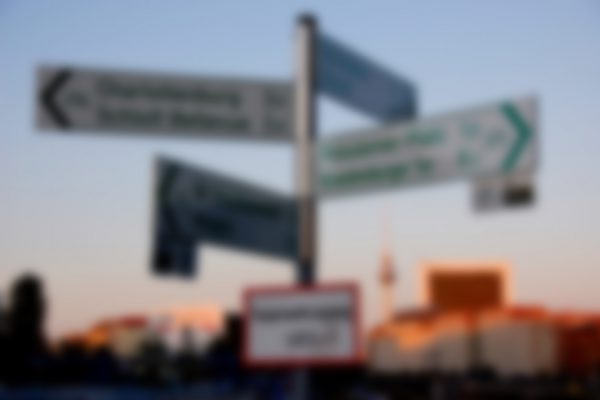 Final Report - European Compliance Benchmark
Final Report - European Compliance Benchmark
A comprehensive Overview of Corporate Criminal and Regulatory Liability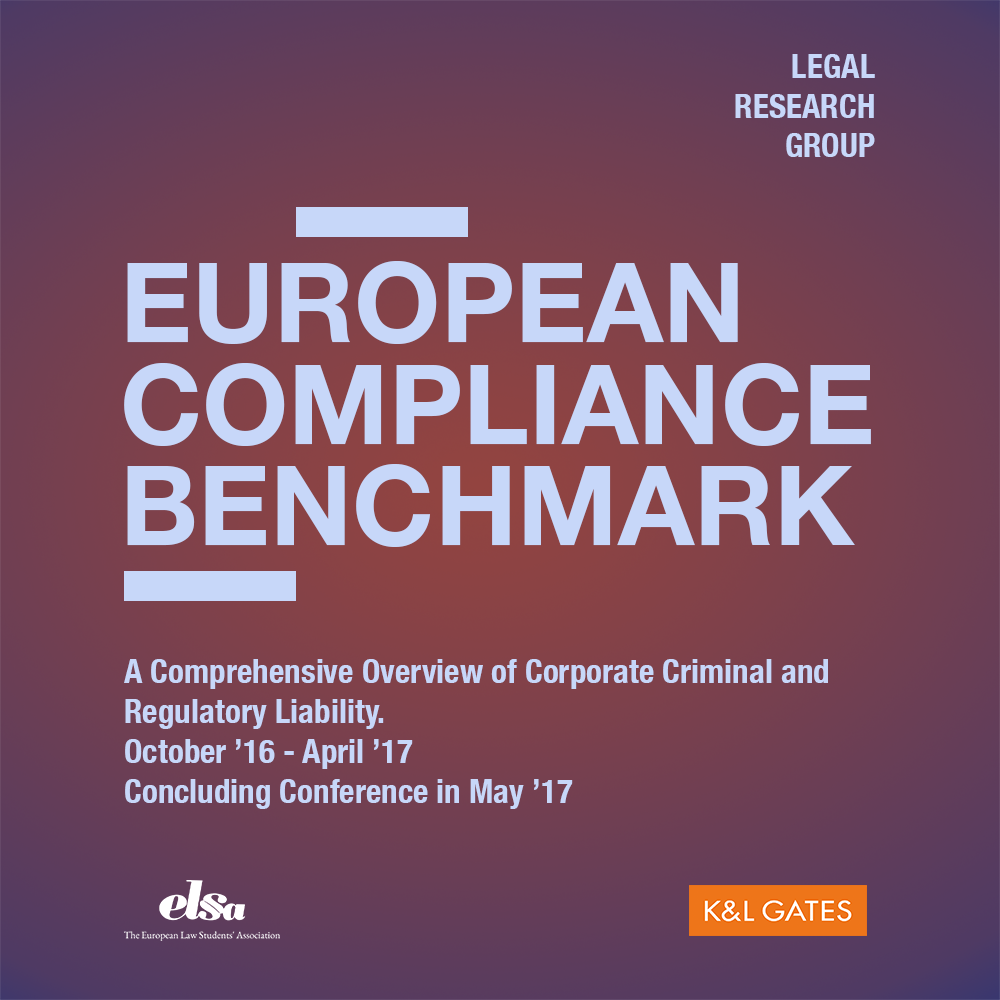 Coordinated by: Jakub Čája, Mariagiulia Cecchini and Kristýna Tranová
Countries involved: Albania, Belgium, Bosnia & Herzegovina, Bulgaria, Cyprus, Finland, Georgia, Greece, Ireland, Italy, Latvia, Luxembourg, Malta, the Netherlands, Poland, Macedonia, Romania, Russia, Slovenia, Spain, Sweden, Turkey, Ukraine and the United Kingdom
Published: July 2017
Length: 1193
Read the report
The Final Report – European Compliance Benchmark is the output of the Legal Research Group organised by ELSA International in cooperation with K&L Gates.
24 participating countries researched the national legislation concerning corporate criminal and regulatory liability covering the topics of anti-corruption, fraud, anti-money laundering, sanctions, prosecution, enforcement authorities etc.
The research has been conducted between the November 2016 and June 2017 and the Final Report will be presented and discussed during the concluding European Compliance Conference in Brussels in September 2017.