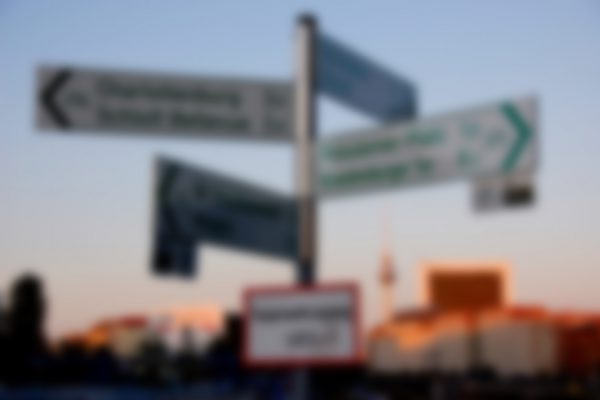 Final Report - Online Hate Speech
Final Report on Online Hate Speech
A comprehensive overview of the concepts of online hate speech in European countries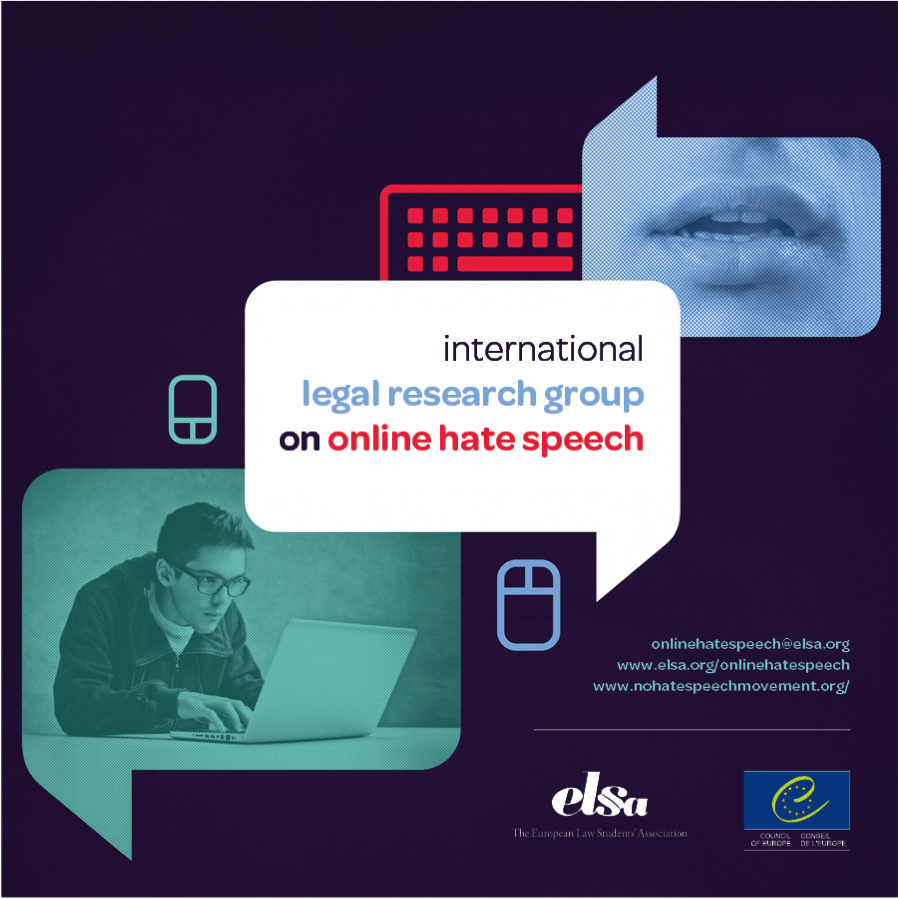 Coordinated by: Cassandra Matilde Fernandes, Marko Dolenec, Tino Boche and Vasco Silva
Countries involved: Austria, Belgium, Bulgaria, Croatia, Cyprus, Czech Republic, Estonia, Finland, France, Georgia, Germany, Italy, Malta, Norway, Portugal, Romania, Slovak Republic
Published: February 2014
Length: 471 pages
Read the report
The Final Report on Online Hate Speech is the output document of the International Legal Research Group on Online Hate Speech organised by ELSA International in cooperation with the Council of Europe as a part of the No Hate Speech Movement Campaign.
The report represents the research conducted between the May 2013 and the November 2013 by students from 17 countries all over Europe covering the topic of the implementation of the Protocol to the Budapest Convention on Xenophobia and Racism and exploring the concepts regarding online hate speech in different countries.
The aim of this project and this report was to raise the awareness on the field of online hate speech which gains an always greater presence in our society where media-dominated society especially from the legal point of view.