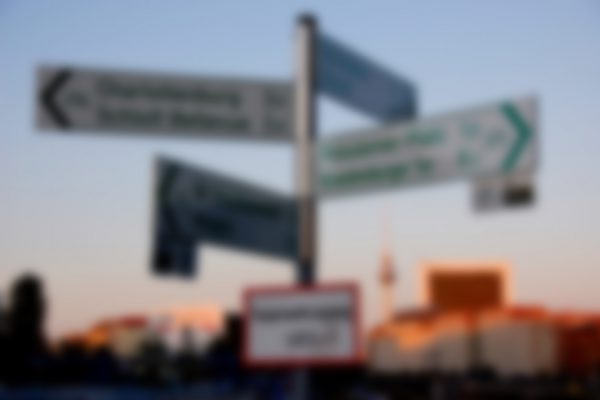 Final Report - Freedom of Expression (PoJS)
Final Report on Freedom of Expression
Protection of Journalistic Sources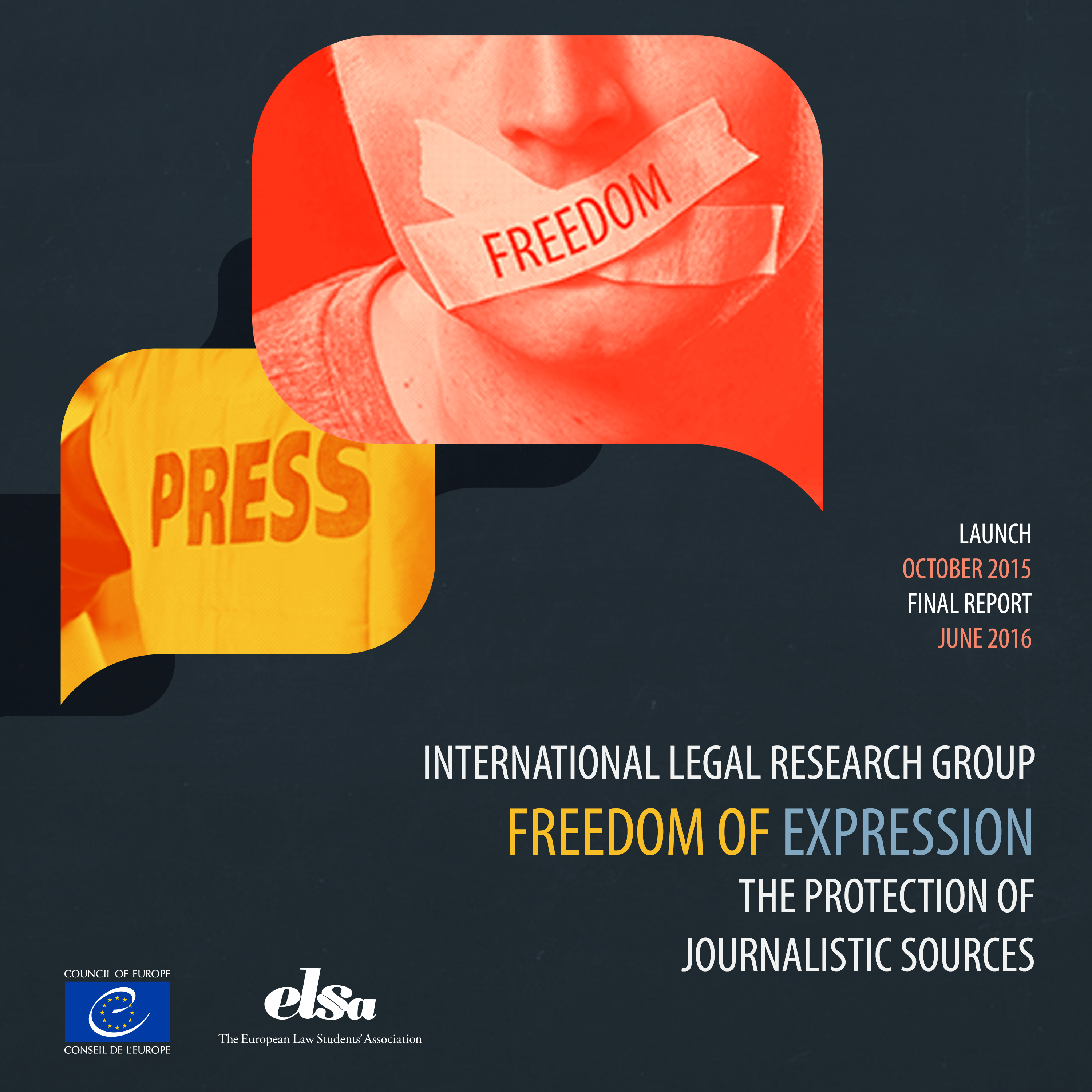 Coordinated by: Bruno Filipe Lima Monteiro, Håkon Sverdstad Bjørvik, Mariagiulia Cecchini, Mark O'Reilly, Lala Darchinova, Jakub Čája and Antonia Markoviti
Countries involved: Albania, Austria, Azerbaijan, Belgium, Bosnia & Herzegovina, Bulgaria, Cyprus, Finland, Georgia, Germany, Greece, Hungary, Ireland, Italy, Latvia, Macedonia, Malta, the Netherlands, Norway, Portugal, Poland, Romania, Russia, Spain, Sweden, Turkey, Ukraine, United Kingdom
Published: July 2016
Length: 1743 pages
Read the Report
The Final Report on Freedom of Expression is the outcome of the International Legal Research Group on Freedom of Expression – Protection of Journalistic Sources organised by ELSA in cooperation with the Media and Internet Division of the Directorate General of Human Rights and Rule of Law in the Council of Europe.
Approximately 300 people from 28 countries all over Europe have researched the relevant national legislation concerning the freedom of expression in order to understand how the journalistic sources are being protected in each Member-States.
The research took place between October 2015 and June 2016.